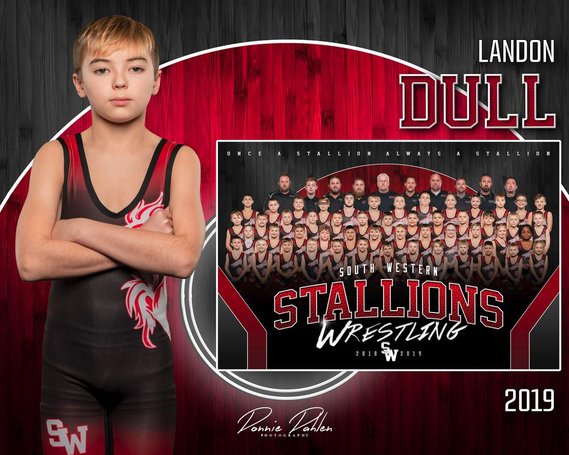 Welcome to our parent guide!
This page is designed to give you the inside scoop of how we run our photo day here at Donnie Dahlen Photography.
We offer a unique perspective for your children on photo day. Every child is photographed individually using a green screen. On average, we shoot two to three images of each child. One of those images will be used for their individual and the other is used for the team composite. Have you ever received your memory mate or team photo where your child or their teammates are not looking at the camera? Or even worse their hair is covering their faces? By photographing your child individually this ensures that your team photo will have your child looking their best! This process also speeds up your picture day because we do not line up each team.
Starting in March of 2021, we will be moving on an online ordering system. This will eliminate order forms, allow you to view your images prior to purchasing, and have your orders delivered directly to your home!
Introducing PhotoDay!
Please watch the videos below to learn how our new system works. If you have questions please feel free to contact me at 717-688-0723 or by email at info@donniedahlenphotography.com
What happens if my child is sick or absent on photo day?
Since our process involves compositing the team photos, your child will always be in the team photo you purchase. A separate day will be set up during the season or by appointment to photograph your child. (no additional charge or session fee)
May I pose my children together?
Absolutely! Depending on the sport, your children may be photographed together or photographed individually then placed into a composite together. This will be at the discretion of the photographer to ensure proper placement on the layout your league has selected that particular year. Each child will still be photographed individually due to the nature of compositing the team photo.